ATM Service
Do your customers use cash? The general public is making sure they have cash on hand. There has been an increase in ATM use in 2020. Owens Universal LLC is a local company; we install and maintain ATMs in Mesa County and surrounding areas.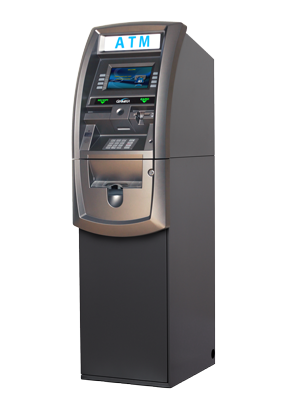 How it works:
You supply an internet connection.
We supply the machine, maintenance, and the cash (replenished as needed).
We hold credentialing with the banks and handle all transactions.
You receive commission fees from customer machine use.
Add bitcoin debit card revenue
Replacing your current ATM operator with Owens Universal will allow you to enable a dual purpose debit ATM at your business. Not only will your cash ATM continue to operate as usual, it will now be enabled for debit bitcoin purchases. This will instantly create a new revenue stream for your business without sacrificing any more space, or installing any new equipment.